We Find Your Financial Freedom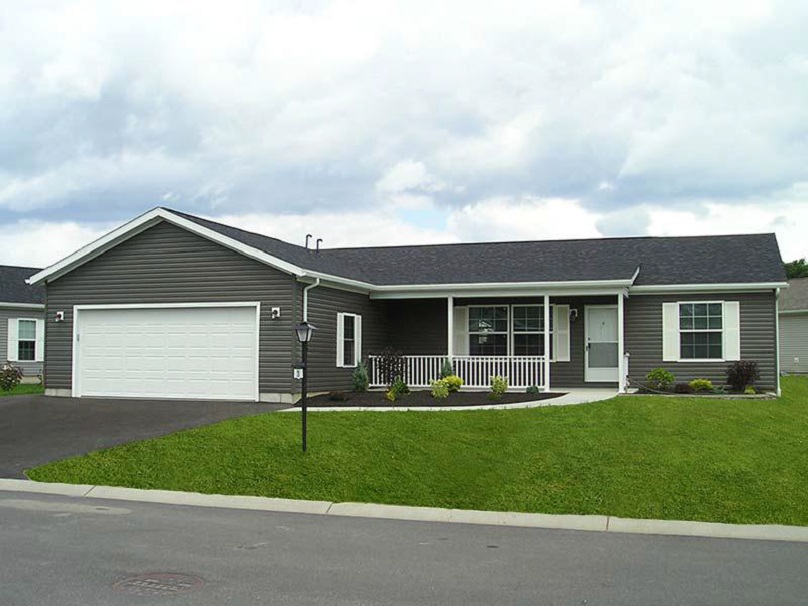 Plain and simple, we help you! We help you find quality financing to purchase the home of your dreams. Our professional, courteous staff is here to guide you through every step of the financing process for your new home from start to finish. Each one of our employees has at least 15 years experience specializing in the financing of manufactured homes. We are built on the principles of providing superior customer service and are dedicated to getting you the best manufactured housing financing to purchase your home and the best insurance products to protect you, your family, and your home.
Financing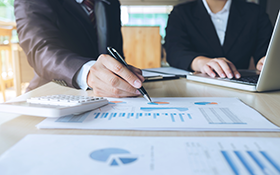 At MHD, we are pleased to offer you a wide variety of financing programs to suit almost any situation.
Homeowners Insurance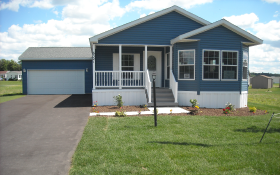 Protect the sizable financial investment you've made in your own home with a comprehensive homeowners plan.
What are you waiting for? See if you qualify today!