MHD Empire Service Corp. Your 1st Choice in Manufactured Home Loans
FINANCING
MHD Empire is pleased to offer you a wide variety of financing programs to suit almost every need with any budget

Purchase
– New and pre-owned homes
– In parks or on rented land
– Single & Multi-section homes
– Co-signer program

Refinancing
– Rate & Term
– Cash out for debt consolidation or home improvement
– Single & Multi-section homes

Land & Home
– Stage-funded Construction Loans
– Exisiting Land and Home Packages
MHD Empire Service Corp. provides comprehensive solutions for manufactured housing home loans & financing
As you may have discovered by now, financing for manufactured housing is not readily available. Most local lenders typically do not offer financing for this type of collateral. You'll find just the opposite with us. Manufactured housing financing is our core business. With access to lenders all over the country, we are able to help you find the most competitive rates and terms in the marketplace today.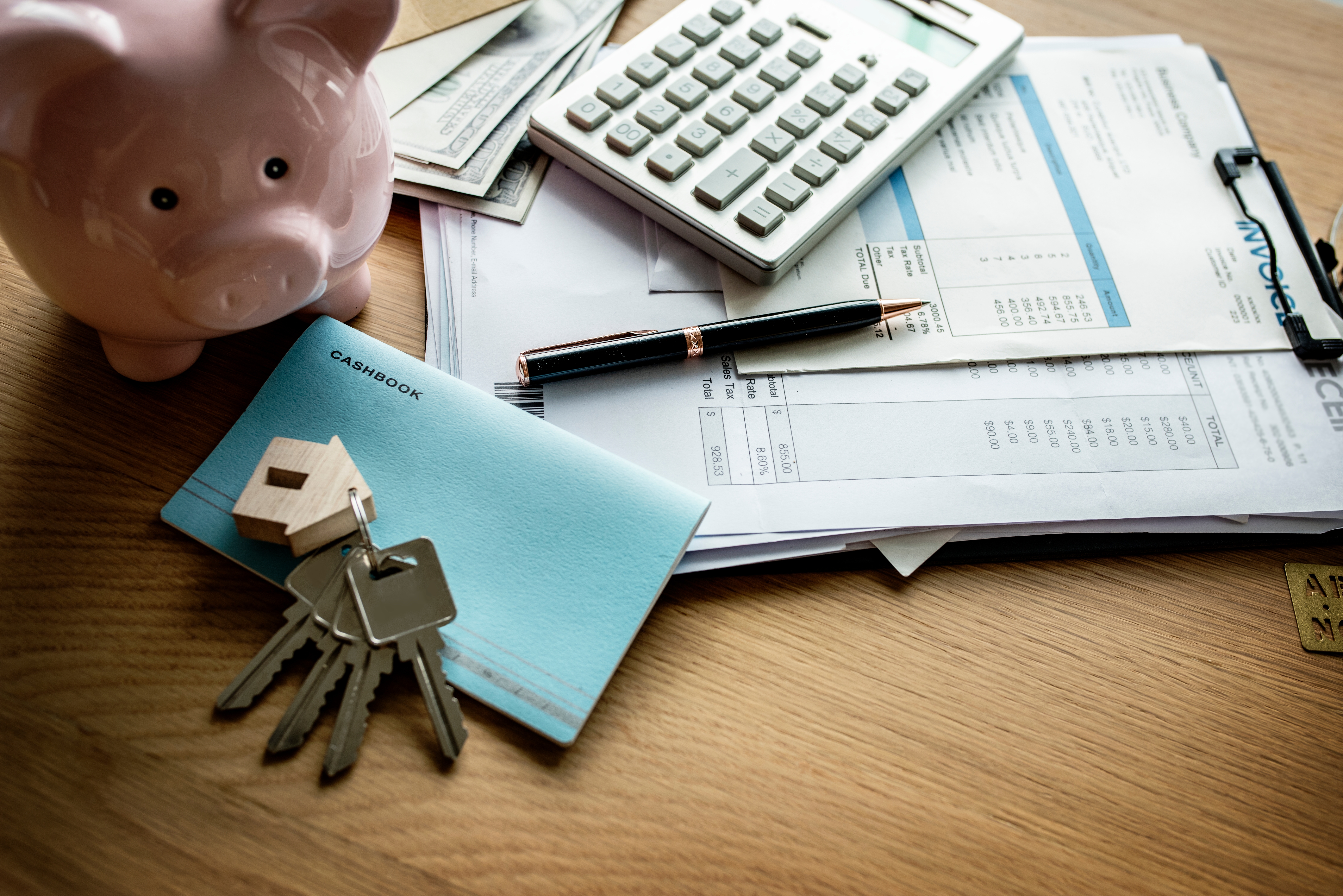 We Provide Our Customers:
– Quality Financing
– Competitive Rates
– Variety of Lenders
– Range of Products
---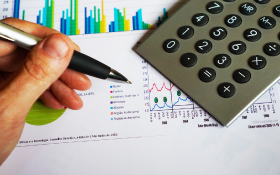 Finance Glossary
Trying to decipher loan paperwork? View our finance glossary to learn more!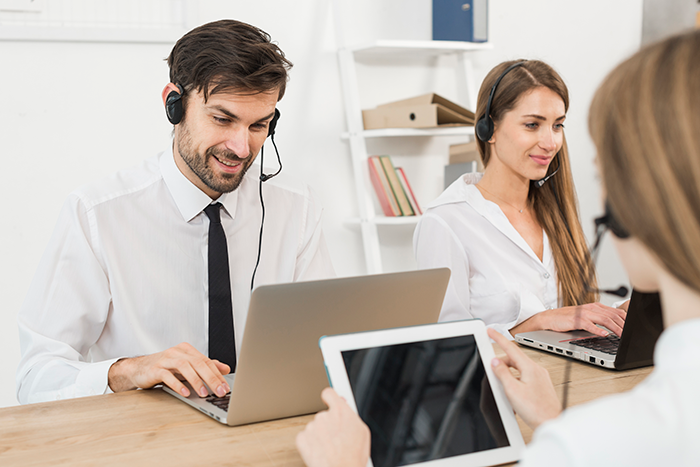 FAQs
Have questions? Read our Frequently Asked Questions to get some answers!
What are you waiting for? See if you qualify today!