MHD Empire Service Corp. Your 1st Choice in Manufactured Home Loans
---
Homeowners Insurance
The biggest investment most people will ever make is in their home. That's why it makes sense to protect the sizable financial investment you're made in your own home with a comprehensive homeowners plan. Your home purchase is an investment deserving the protection that only an experienced insurance professional can provide. Contact us today to get a policy by filling out our online quote form!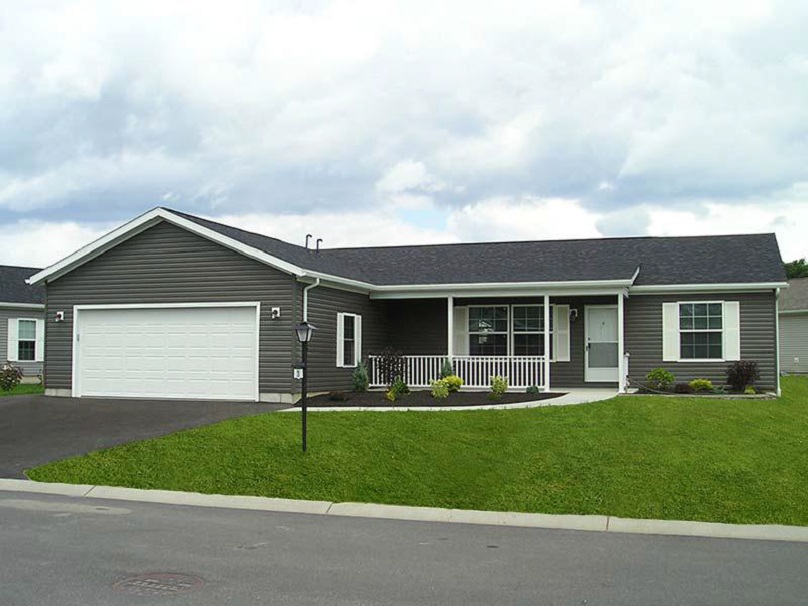 Basic Protection You Need For:
•Your home
•Other buildings or structures on your property
•Your personal belongings – furniture, clothing, appliances, etc.
•Additional living expenses
•Your personal legal liability
INSURANCE
Special features you can choose for additional security

Home Replacement Guarantee

Replacement Cost on Contents

Additional Coverage Form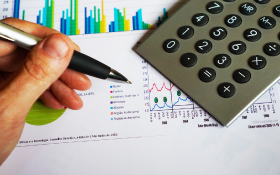 Online Insurance Quote
Want a peek at how great our comprehensive rates are? Fill out our online quote form today!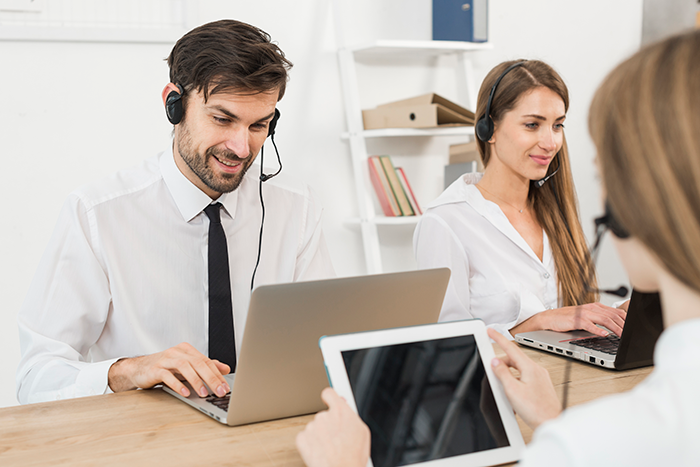 FAQs
Have questions? Read our Frequently Asked Questions to get some answers!
What are you waiting for? See if you qualify today!